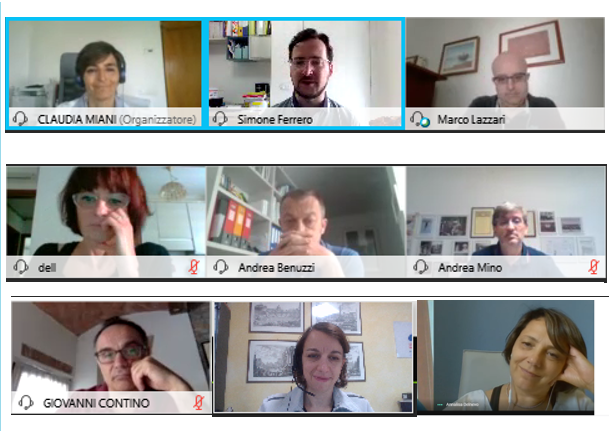 THE COVID LOCKDOWN: FEAR OR EXTRAORDINARY OPPORTUNITY?
The Covid emergency made us live an extraordinary time.
A lock-down of this size has never happened since the last postwar period.
We never experienced a suspended time like we had last spring.
The complexity we have been experiencing in our Companies forced us to rethink a different organizational form, more suitable to manage this new way of working: from pyramid to platform.
Discover more on Trendsandmanagement webpage